R. Bell & Associates, P.C., a Professional Durango CPA Firm, Tax Professionals and Financial Advisors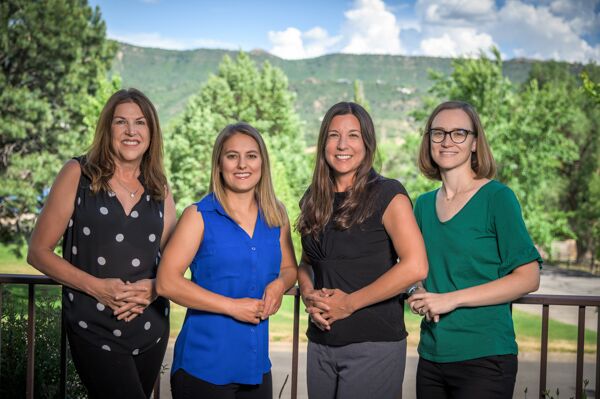 Taxation Professionals and Financial Advisors
Welcome! Thank you for visiting R. Bell & Associates. From our Colorado mountain town, our professional CPA firm serves clients nationwide with our continual standard of excellence. Our clients enjoy close relationships with our boutique firm, while receiving the quality of service that matches that of even the largest firms. In addition to providing you with a profile of our firm and the tax and financial planning services we provide, this website has been designed to become a helpful resource tool for you, our valued clients and visitors.
Our Client Portal provides our clients with safe and secure direct online access to their tax returns and other documents prepared on their behalf by R. Bell & Associates professionals, and is also a convenient way for clients to upload documents for our use in providing tax planning services. Check our Financial Guides for frequently asked questions about subjects that include business, insurance, banking, life events, and more. In our Finance Tools, you'll find Financial Calculators that can help you calculate potential investment growth, how much you will need for retirement, the best mortgage loan for your circumstances, and much more. We have gathered many links to external websites that we feel will be of interest to clients and visitors which you will also find in Resources. Tax Tips and Tax Center tabs contain a wealth of information regarding individual, business and financial tax issues.
While looking through our website, please feel free to contact us with any questions or comments you may have. We look forward to hearing from you. We pride ourselves on being proactive and responsive to our clients' inquiries and suggestions; and, of course, we are always happy to hear from all visitors to our site.
Telephone...
(970) 385-1002
R. Bell & Associates, P.C., Durango CO CPA Firm
3710 Main Avenue
Suite 101
Durango, CO 81301
You can also send us a message directly through the contact page of this website.